The Pros And Cons Of Living In A New Construction Apartment In Carmel

There's an undeniable attraction to everything new, whether it's a car, clothing, shoes, or even apartment buildings. There's a built-in belief that new is best although that might not always be accurate. But before you go crazy about those modern appliances and upscale amenities, consider the perks and downsides of residing in a new construction apartment in Carmel. You may decide to go new or stick with a long-standing, well-regarded community.
Perks Of New Construction Apartments In Carmel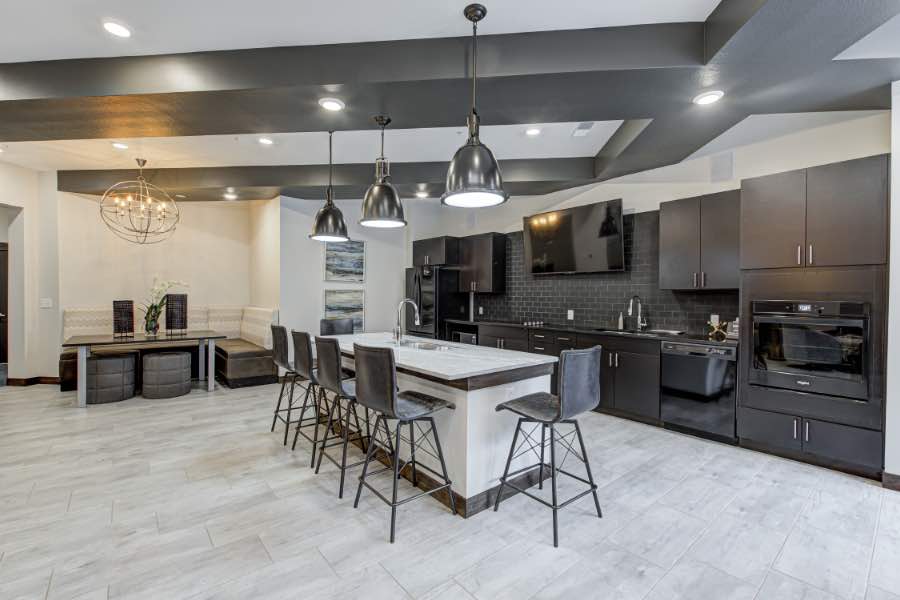 It's hard to deny the novelty element when considering where you want to live. New apartment construction in Carmel will undoubtedly create plenty of intrigue and excitement, but you'll also find some real benefits. Here are the pros for living in new construction apartments:
Amazing amenities: Trying to find a modern fitness center, inviting outdoor areas, or a designated dog park? In order to appeal to possible Residents, new construction apartments in Carmel will likely emphasize amenities.
Money-saving deals: Now that the construction period is complete, property management will try to find renters for their new apartment units. There's a good chance you'll discover manager specials and incentives during the grand opening.
Outstanding service: All new properties want to begin with their best foot forward. There will undoubtedly be a priority on customer service. Diligent, pleasant leasing representatives will do whatever they can to take care of you.
Wow factor: Everything is new and looks fantastic, from the in-unit finishes to the pool. And the notion of being the first occupant is a compelling| motivator.
Downsides Of Residing In A New Apartment Complex In Carmel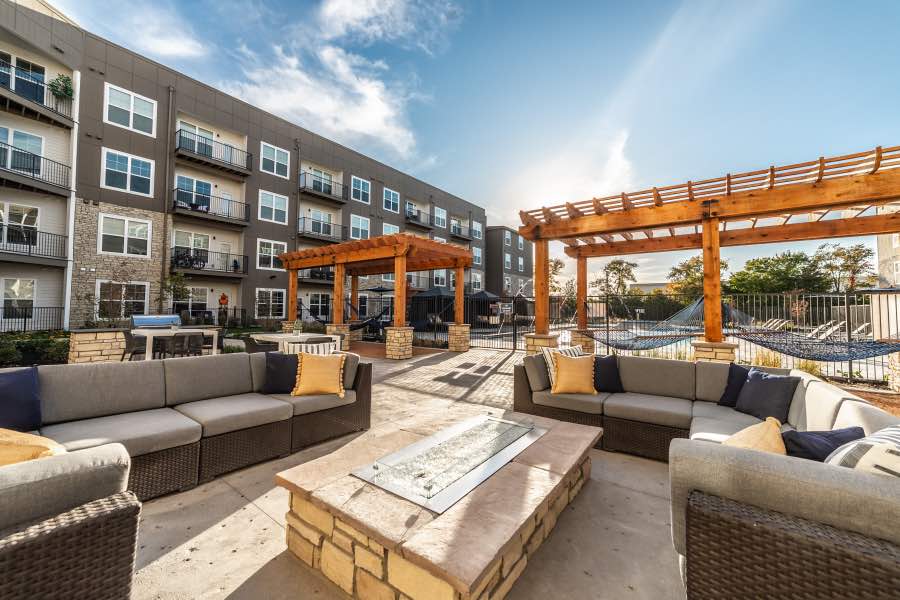 Residing in a new community can be wonderful because you have modern amenities, outstanding service, and overwhelming appeal. But you shouldn't expect perfection in every detail. There are often drawbacks to living in a new apartment complex in Carmel. Here are some examples:
Problems to work out: Similar to any new building, there may be minor concerns with plumbing, HVAC, electrical, and more. You should exercise some patience as things get worked out.
Ongoing construction: In the event there are still new apartments under construction at your Carmel community, you'll have to manage the inconveniences like noise and dust.
Lack of reviews: You won't enjoy the advantage of browsing reviews as there aren't any. You might explore reviews from various properties operated by the same company, but you'll be proceeding with a degree of uncertainty.
Location: New construction is limited to where land is available, which might not be in the most convenient or sought-after places. To live in a new apartment, you might have to deal with being farther away from work, dining, or entertainment options.
Find Your New Home At Highpointe on Meridian Apartments
Interested in new apartment construction in Carmel? Have a preference for a well-established community in a popular neighborhood? As you consider your possibilities, be sure to check out the incredible apartments at Highpointe on Meridian Apartments.
Request a tour
today to explore our various floor plans, modern amenities, and beautiful surroundings. If you have a question, contact
317-342-0670
to chat with our friendly leasing representatives.