Can A Realtor Help Me Find An Apartment In Carmel?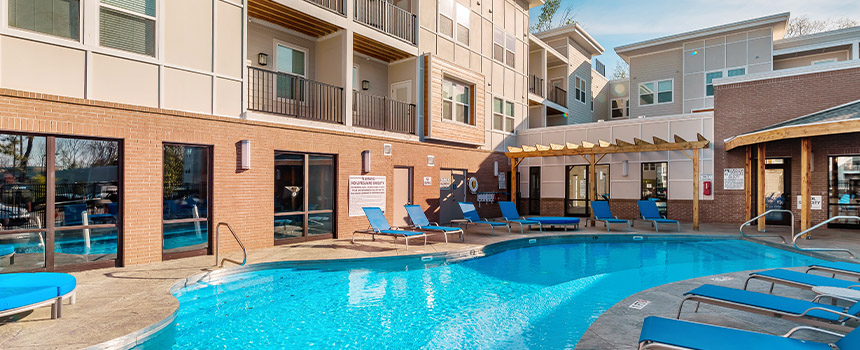 Everyone knows realtors guide folks in purchasing their forever homes. Sure, realtors will people find a house. The first move you make when buying a house is to get a realtor, but if you're struggling to locate the right apartment, you may have wondered, "Can a realtor help me find an apartment in Carmel?" Actually, yes! Competition for apartments is higher than you might have thought, and it may be a good idea to get another person in your corner. If you're still trying to find an apartment complex you love in Carmel, speak with a realtor and ask how they can offer assistance.
How Can A Realtor Help Me Find An Apartment In Carmel?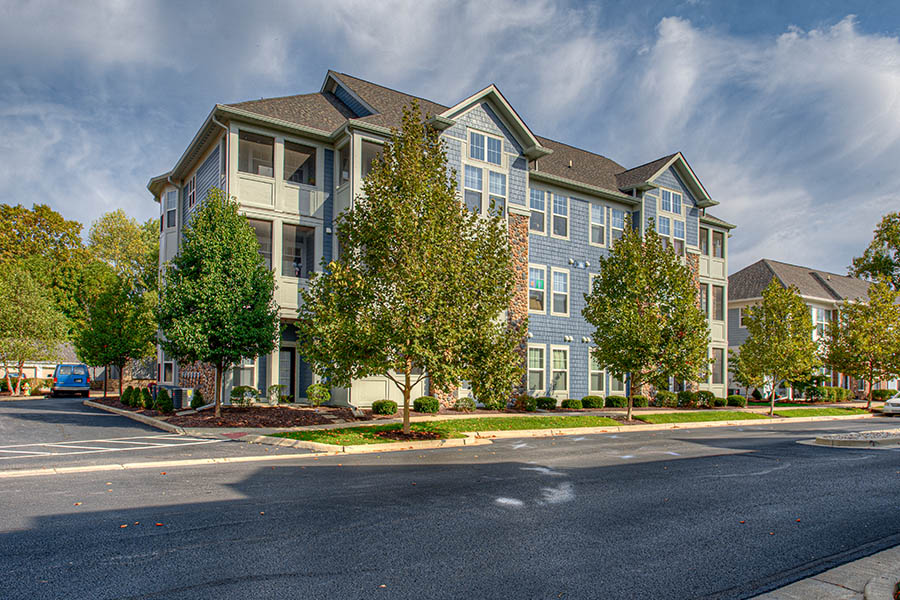 Not everyone uses a realtor or other real estate agent to select the right apartment, but in some circumstances, enlisting a professional is your best bet. They are able to make your apartment hunt easier and more effective.
A Realtor Explores Your Options When You're Busy
Pinpointing the perfect place that meets your needs in Carmel will often be time-consuming and frustrating. If you're practically living at work, then a professional can help you find your new apartment faster and with less stress. They have the experience and connections to find open units that you might not find when searching alone. They will narrow down your options and arrange visits of apartments with the layout, community, and features you desire.
A Realtor Can Help Find You An Apartment In High-Demand Situations
If you don't keep up with the rental market, you could be surprised at today's rental costs and the demand for open units. A real estate agent consistently keeps an eye on market shifts and can guide you on what to expect. If necessary, they can help you find neighborhoods with greater availability and friendlier rental costs.
An Agent Lets You Look Over Options From Out Of Town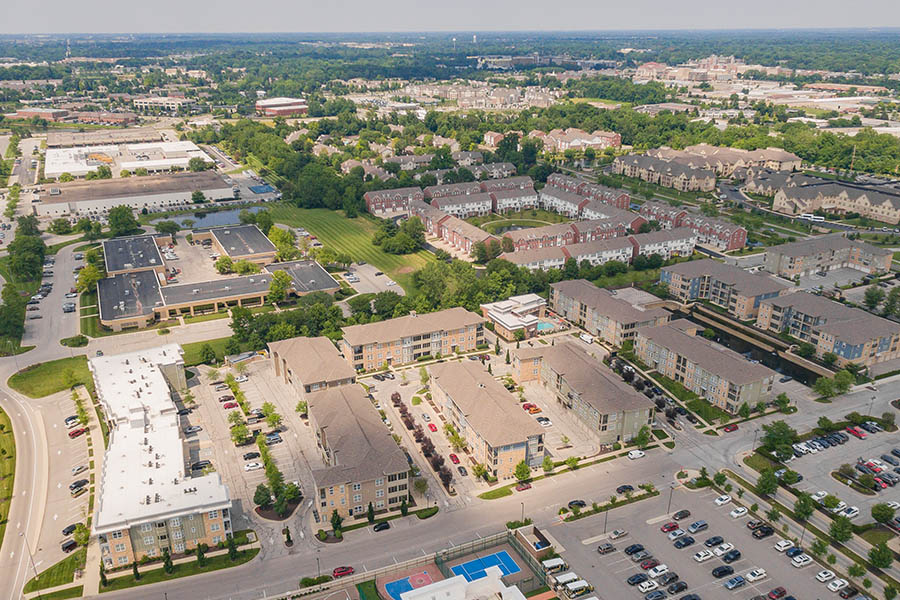 Not only do realtors follow market shifts, but they have extensive knowledge of the Carmel area as a whole. You can rely on them to guide you on what communities to consider if you're coming in from another region. Your realtor can tell you what apartment complexes are next to your place of employment, the leading restaurants, and entertainment venues. And if you can't make it out to see it for yourself, they can walk through potential places in your stead and report back or they can arrange online tours with the property's leasing agents.
Realtors Are Able To Examine Your Rental Agreement
After your broker finds you perfect Carmel apartment, they will check all of the paperwork and go over all the details. It's a good idea to have a professional look over your lease to ensure you can comply with all of its terms.
How To Select A Realtor To Handle Your Hunt for the Perfect Place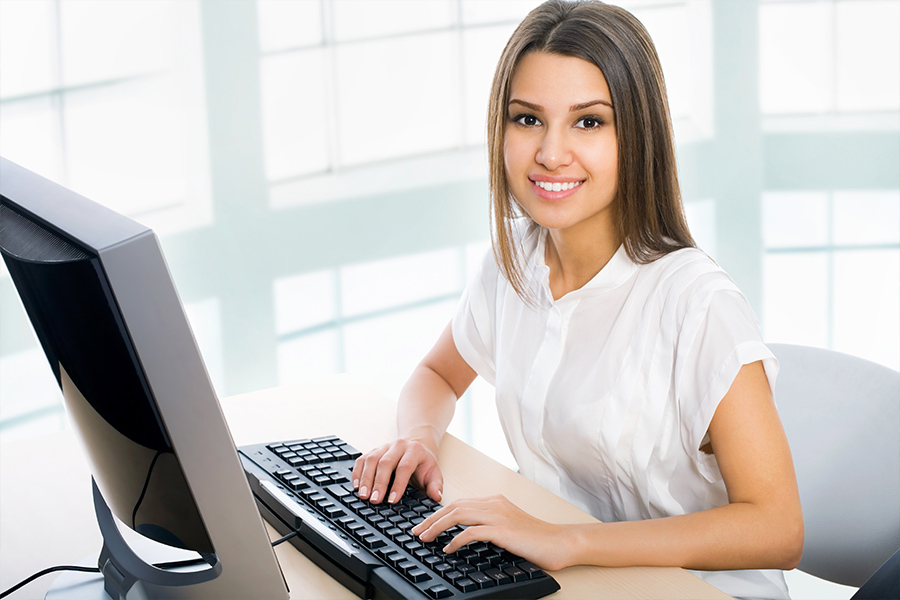 You now have the proper response to the query "Can a realtor help me find an apartment in Carmel?" But how do you locate the right agent?
The key is to employ a who has a background brokering deals between leasing offices and apartment Residents. A good place to start is by asking friends and coworkers for advice. Other good sources for information are internet searches, social media posts, and other online tools.
After you locate a professional who assists apartment residents, have them answer some important queries before you commit to working with them:
What is the length of time you have served as a realtor?
How often do you work with people seeking an apartment in Carmel?
What is the general time frame that you usually work with clients before a lease is signed?
What do you know about tenant rights?
How do you help apartment hunters succeed in today's marketplace?
Do you have referrals from former clients?
What are your fees?
Talk to Your Realtor About Highpointe on Meridian Apartments Or Simply Give Us A Call
A realtor can help you find a great Carmel apartment, or you can come talk to the leasing agents at Highpointe on Meridian Apartments. Our specialists are excited to tell you about our open layouts and incredible community amenities on site or virtually. Simply contact us at 317-342-0670 or arrange a tour to find your new home.